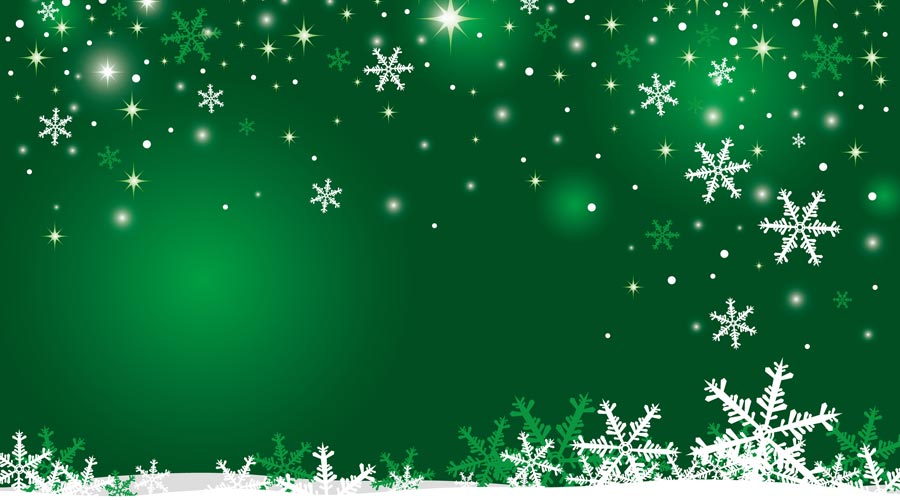 Home made Italian dishes
When Mario & Raffaella opened Trattoria Rustica their aim was to recreate a specifically Italian institution – more a kind of eating club than a conventional restaurant.
Trattoria Rustica is a place for family gathering, to catch up with friends, talk business, or celebrate a special occasion. The joy for them is in delighting their customers and celebrating the Italian way of life – la dolce vita!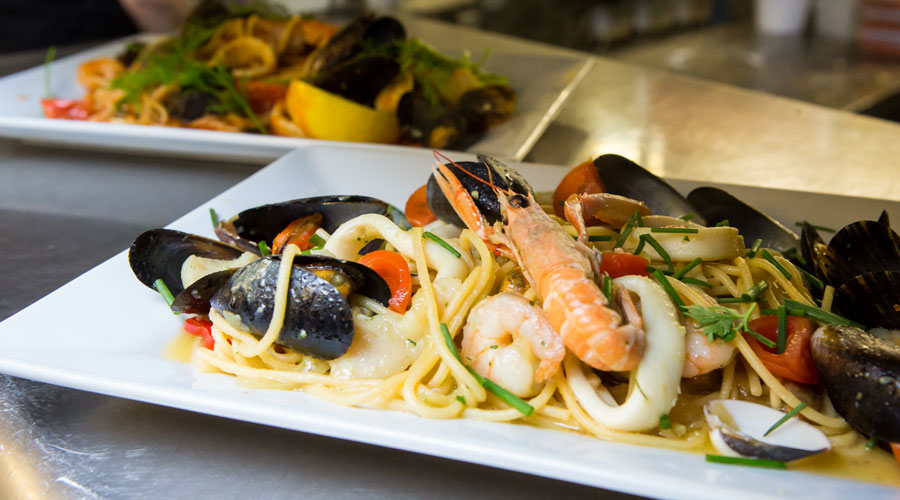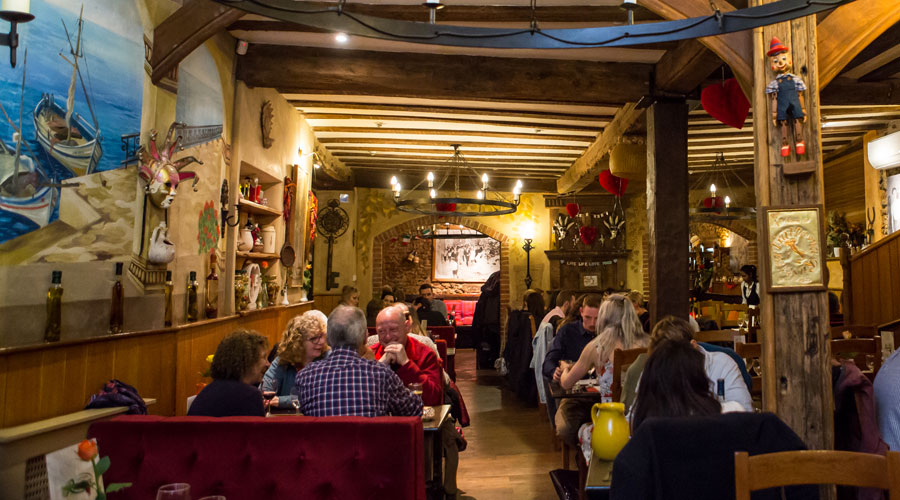 Family Run
Our restaurant is family run and we'll be working both in the kitchen and out front in the restaurant.
Hire our Crypt
Our Crypt can be hired for weddings, functions, Birthdays and special occasions for parties between 20 to 45 people.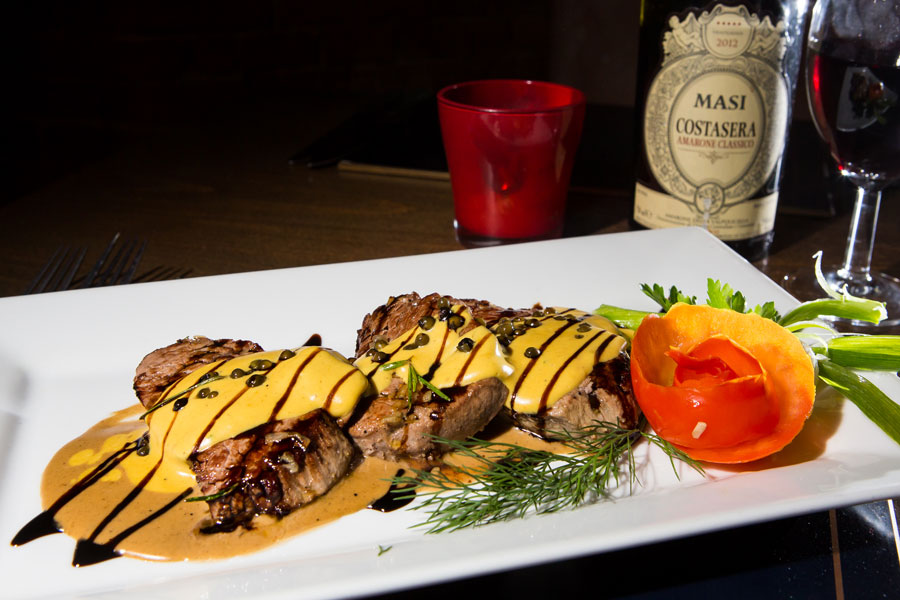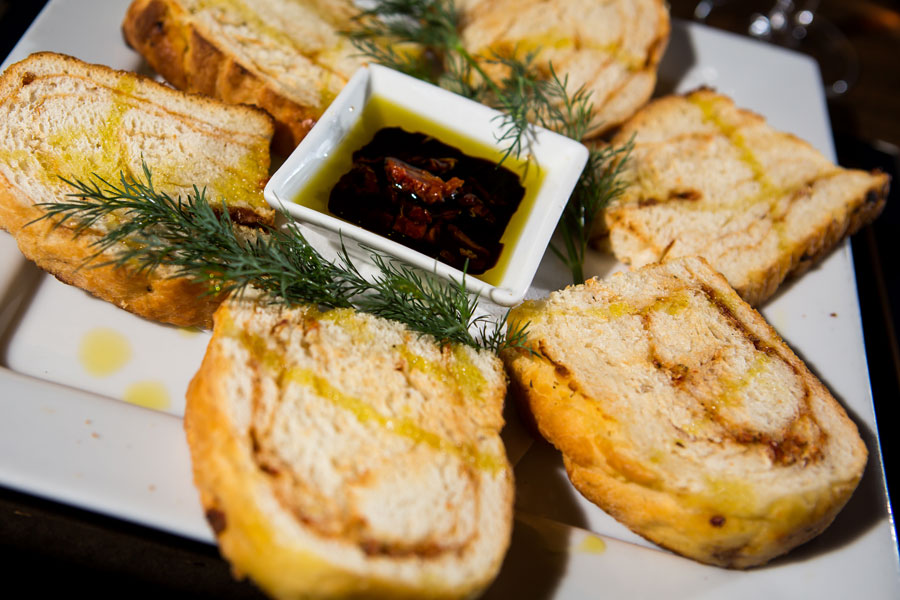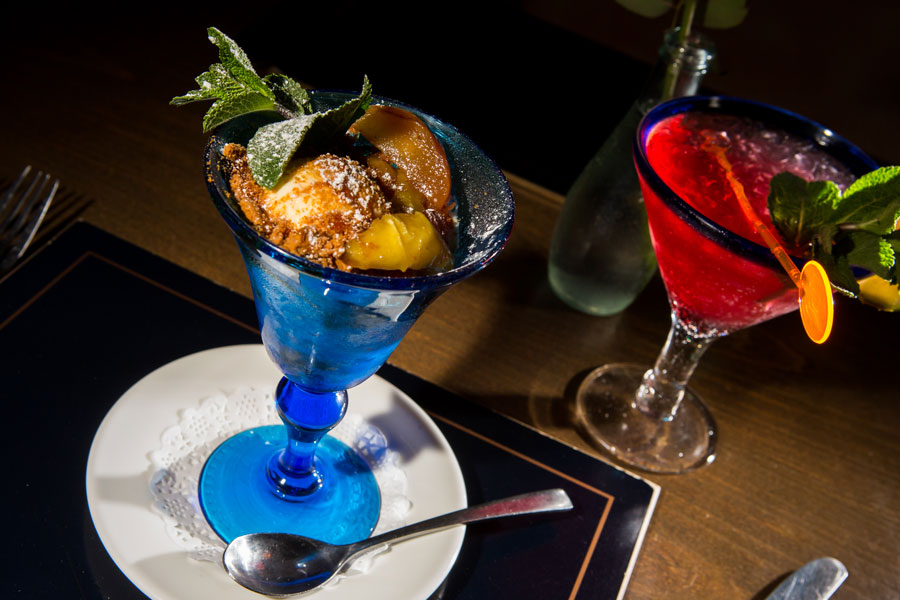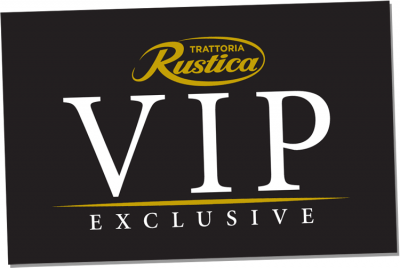 Rewarding our customers
Each time you visit us we'll put a special loyalty stamp on our VIP EXCLUSIVE card. Collect 4 stamps over 4 visits and receive a FREE bottle of wine on your 5th visit.
Simply ask your waiter about the card when you next visit.